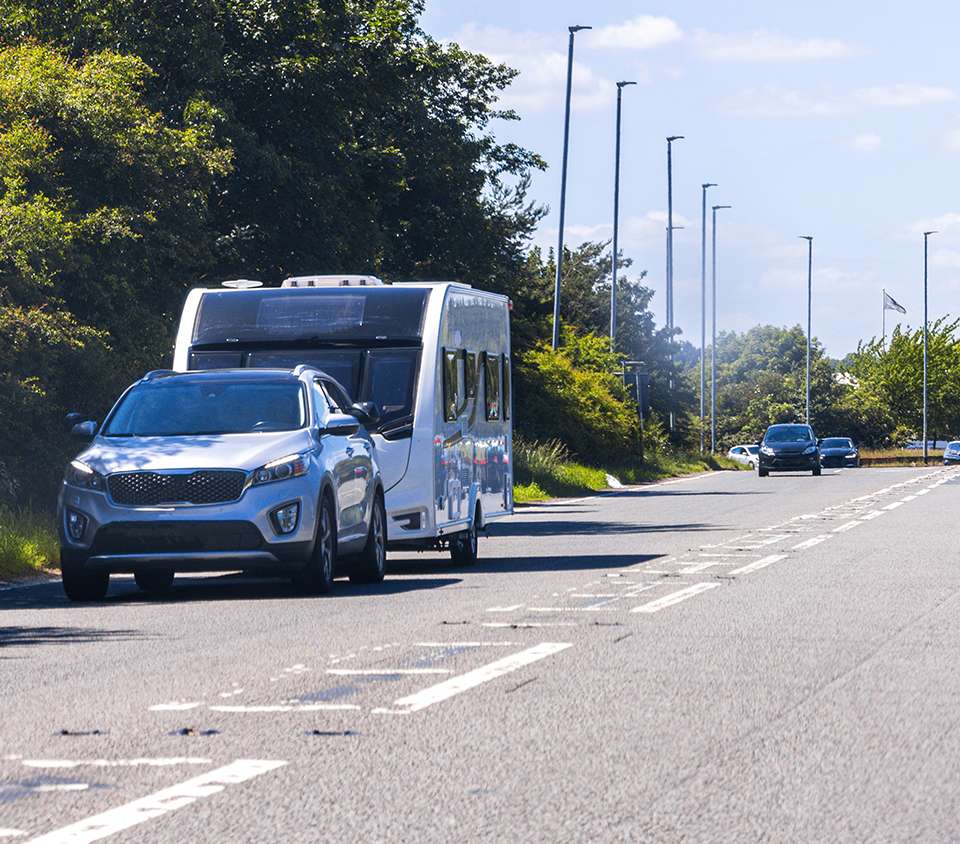 Towing Trailer Lesson in Roscommon and Athlone
BE Category Driving Lessons in Roscommon and Athlone
Here are the steps to take to get your BE licence:
You should hold a full category B car licence.
Pass your category B, C or D theory test. If you've already passed a theory test in the past, you won't have to take it again.
Apply for a BE category learner permit.
Once you've received your trailer learner permit, you are eligible to immediately apply for your trailer towing driving test.
Take driving lessons from a professional driving school to acquire all the skills that your driving tester will expect from you to pass the test.
The test is a complete assessment of your trailer towing skills, and not just about reversing your trailer. Our trainers will offer a range of case study scenarios to help you pass your category BE test on the first attempt.